About Us
CSP Enterprises, LLC (CSP) is a Woman-Owned Small Business providing an extensive array of professional information technology (IT) products and Value-Added Reseller (VAR) support services to the Federal Government. Since 1991, CSP has combined world-class IT technology and proven industry best practices with expert customer service and support. We offer our customers a complete IT hardware life cycle solution to meet each individual customer's need.

CSP helps Government clients meet their challenges by working side-by-side with them to identify and implement technology-enabled solutions, reengineer processes, and effectively plan and execute their mission-critical objectives.
CSP's Value Proposition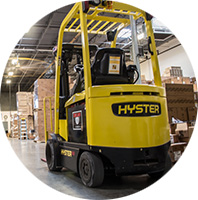 CSP Enterprises enables Government agencies to cost-effectively manage the full lifecycle of mission critical technology. Drawing on more than 25 years of experience, we employ expert knowledge, superior logistics, and exemplary customer service to procure, store, configure, deliver, install, dispose, and support complete computer hardware and software solutions for our Government customers.
CSP maintains a staff of IT professional who provide superior customer service by leveraging strong industry relationships, detailed knowledge of Federal requirements, and years of success working together as a team. CSP's excellence in IT products, product support and satisfied customer relationships is shown in the amount of repeat and referral work that encompasses a large portion of CSP's portfolio.
CSP's employees have the experience and expertise to provide expert IT product solutions and support to clients for equipment sales and service, project management, contract administration support, sourcing and teaming support, and Federal Acquisition Regulation (FAR) guidance.
Customer Satisfaction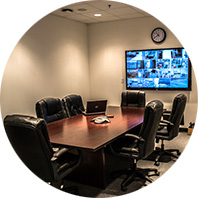 CSP's commitment to continuous improvement is demonstrated by our risk management methodologies, technology offerings, training programs, order fulfillment practices, and customer satisfaction monitoring programs. CSP's customer service team approach to customer satisfaction and attention to detail saves time, increases efficiency, and establishes a clear pathway to future technology capabilities. Our performance metrics—on‐time delivery, correct order information, and customer satisfaction—provide us insight into agency operations and allow us to take a proactive position in addressing potential concerns before they are realized.
"We strive for total customer satisfaction by listening and then doing. This approach produces repeatable results and customer partnership loyalty."